Our History
Holy Trinity Chippawa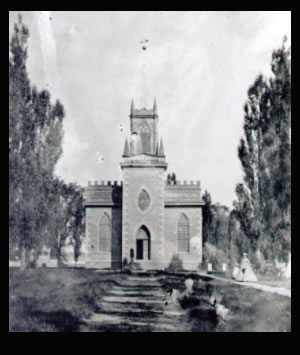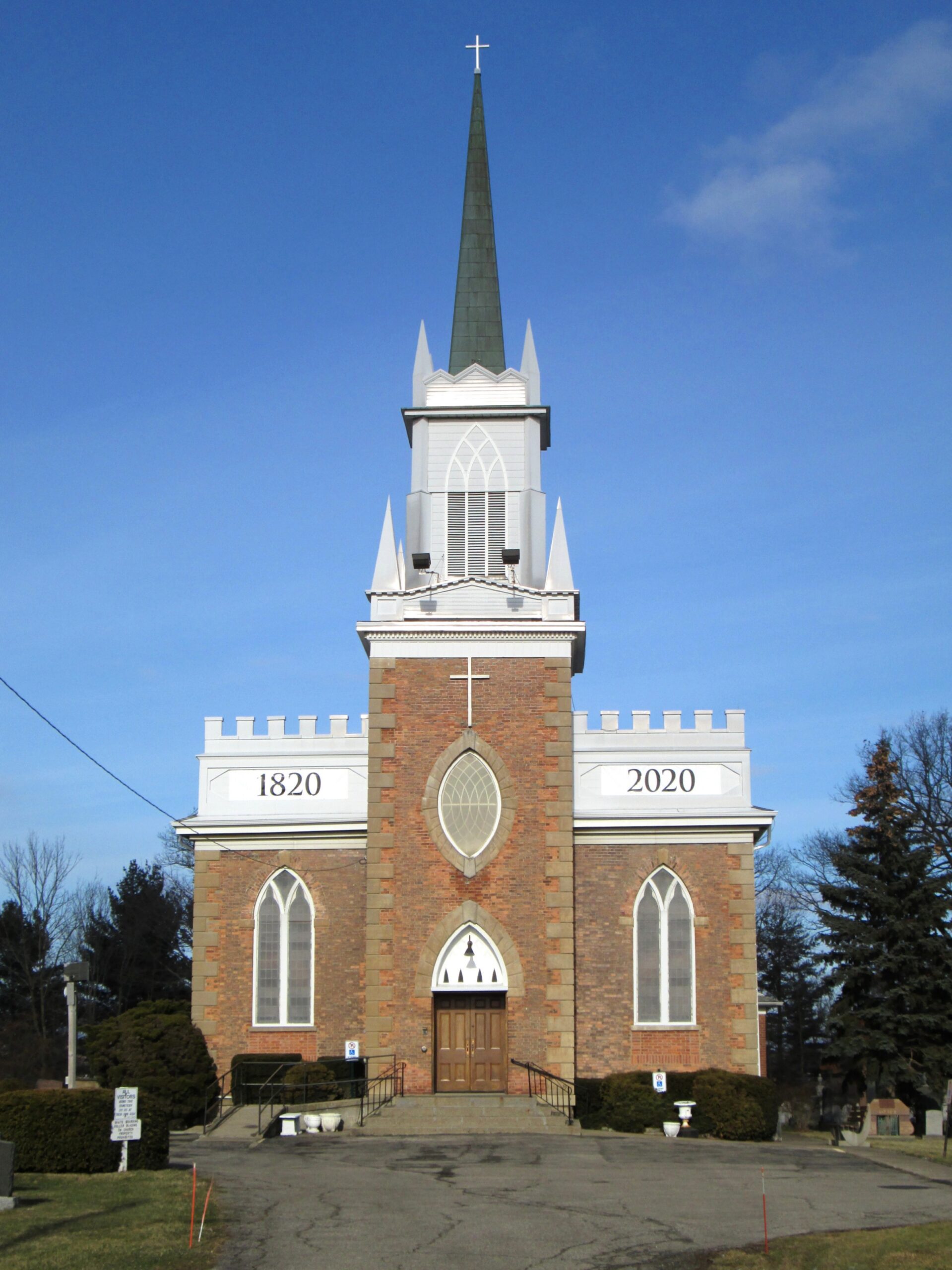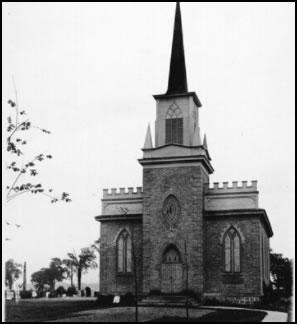 Our History
Holy Trinity Chippawa (HTC) is one of Niagara region's most historic churches.
Founded in 1820 by Rev. William Leeming, HTC was the home parish for early settlers including War of 1812 heroine Laura Secord.
She is best known historically for her race on foot through the woods from Queenston to Decew Falls to warn the British army of an impending attack by American forces in 1813.
Laura Secord was recognized for her heroism in 1860 when the Prince of Wales (later King Edward VII) attended church at Holy Trinity and she was presented to the Prince. On the Prince's advice to Queen Victoria, Laura Secord received £100 in recognition of her loyalty to the Crown.
The present building is of brick and stone built on the original foundation of a wood frame church. That church was burned to the ground during the Rebellion of 1837 led by William Lyon MacKenzie.
In 1984, a cairn was built in the churchyard to honour those Canadian, Indigenous, British and American fighters who died in the War of 1812.
For two centuries, Holy Trinity Chippawa has been a place of worship and community inviting every person to experience the gifts of God's love through His Son Jesus Christ.
In our 200th year and beyond, we give thanks for God's presence in our lives.
Territorial Acknowledgement
We remind ourselves that the land we meet to worship and live on are the traditional lands of the Neutral and the Haudenosaunee (Ho-dna-shoy-nay) peoples.
We acknowledge their stewardship of these lands throughout the ages.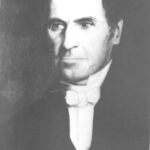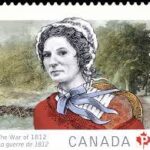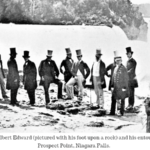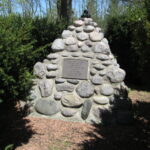 Holy Trinity Chippawa
200th Anniversary Prayer
Almighty God, you sent your Son Jesus Christ to reconcile the world and, 
by the Holy Spirit, to gather for yourself a people of faith, love and hope.  
We praise and thank you that 200 years ago you established that gracious gift here in this
community of Chippawa, in this parish of Holy Trinity Church.  
Many have come and gone from us over these 200 years, and we are thankful for what each one
has contributed to our church.  
As we celebrate our past and rejoice in our present, we also look forward to our future:
Glory to God,
whose power, working in us, can do infinitely more than we can ask or imagine.
Glory to God from generation to generation, in the Church and in Christ Jesus, for ever and ever.
Amen.